About us
Fair Trade
The Fair Trade Federation explains that Fair Trade "is an approach to business and to development based on dialogue, transparency, and respect that seeks to create greater equity in the international trading system."
According to the World Fair Trade Organization, "Fair Trade Enterprises across the world are producing and trading, campaigning and educating for a better world. Their direct impact includes 965,700 livelihoods supported through the operations and supply chains of these enterprises. 74% of these workers, farmers and artisans are women and women make up the majority of the leadership. They pioneer upcycling and social enterprise, refugee livelihoods and women's leadership. These enterprises show a better world is possible." 

Village Goods
Village Goods is a volunteer supported not-for-profit social enterprise. We have been in Edmonton since 1986, first as a part of Ten Thousand Villages Canada, now independent. We are owned and operated by the Edmonton Ten Thousand Villages Society, and we are proud members of the Fair Trade Federation. 
We aim: 
To seek to bring justice, hope and peace to the poor though trade with artisan and producer groups who pay fair wages and demonstrate concern for their members' welfare

To seek to increase local market share for fairly trade products

To market products that reflect and reinforce rich cultural traditions, that are environmentally sensitive, and which appeal to local consumers

To encourage our customer to learn about fair trade and to appreciate artisans' cultural heritage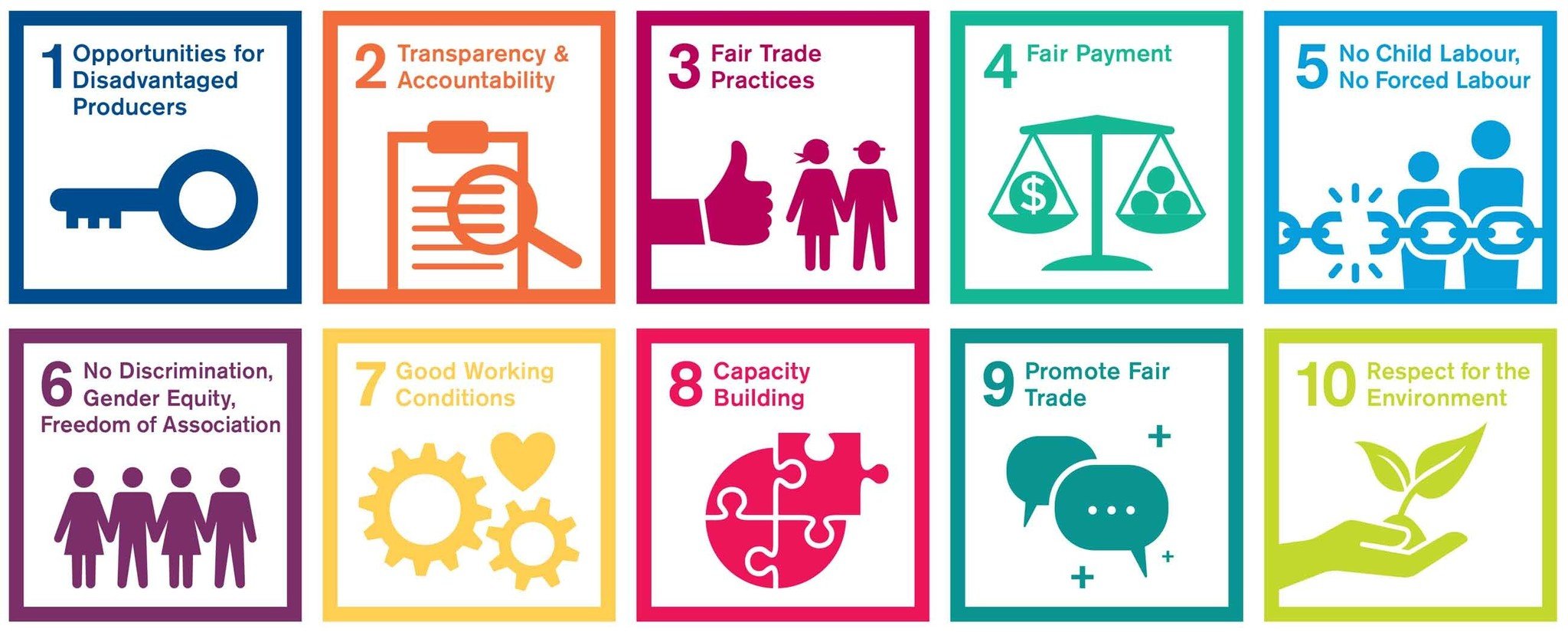 To learn more about what we do, or to inquire about volunteer opportunities, please contact the store!